"Giving is not just about making a donation. It is about making a difference."
Have you ever been apprehensive of donating to an institution? "What if our money does not reach the right hands ?" "What if our money is used to support an immoral cause?" and many other what ifs might go through your mind before you donate your hard earned money. Well, we are here to tell you that those doubts are perfectly viable and largely common. However, should they hold you back from the incredible feeling one gets after donating to a social cause? Absolutely not. Through this we aren't convincing you to donate, we are just trying to put your mind at ease regarding donations.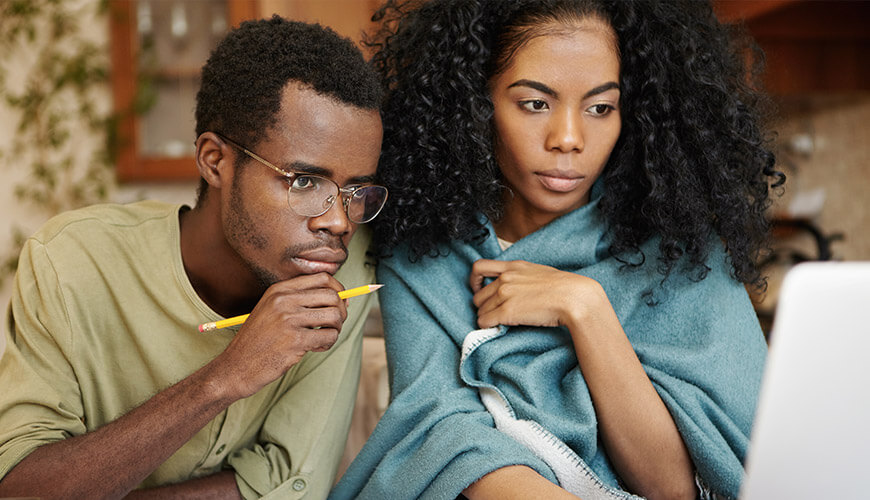 Collecting donations and employing them for a social cause is not an exactly straightforward process. A lot of hard work, creativity and time is spent behind even the smallest of donations. You might wonder what the sources of donations for a new and upcoming NGO are. At VFI, most of the donations are collected via crowdfunding i.e through platforms like Milaap.  We at VFI, are also aiming for CSR activities,connecting to other corporate institutions regarding donations while also collaborating with High Network  Individuals (HNIs) i.e individuals who have more than 2 crores investible surplus. After a substantial amount has been collected we direct the funds towards various causes like fulfilling the original need of the fundraiser, to create resources for beneficiaries, developing the community, for relief/aid etc. However, all these gateways invite their own challenges. Being a significantly new NGO, collaboration whilst building a mutual connection of trust is difficult yet one of the stepping stones to achieving what VFI set out to do; promote volunteerism whilst making an impact in the society.
Our volunteers work tirelessly to bring to fruition the vision with which VFI was established. However, this becomes impossible without your; the public's empathy and cooperation. The realization that even the smallest of donations can make a huge impact and that mere bucks that you donate might light up someone's home or bless them with a hearty meal is how you become a part of social change. Whilst making a donation, every penny counts and is certainly spent directly or indirectly towards a cause. Giving back to society is one of the most incredible feelings, it can be your social anchor, a way for you to share your privilege with the less fortunate. It might also motivate people around you to do the same.
We can't change every life but changing even one life matters and the smallest of efforts count.