An exciting update from the Founders Desk
At Volunteer for India (VFI), we have been working tirelessly for the past three months, implementing significant changes and new collaborations to enhance our programs' impact. We are thrilled to announce that we will be partnering with Bhumi for the upcoming editions of Volship – our Volunteer Leadership Fellowship Program.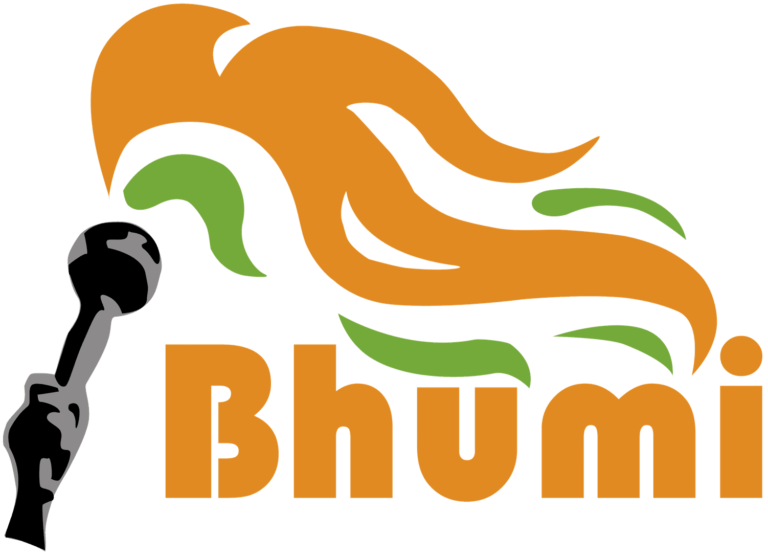 Bhumi is one of India's top NGOs, committed to promoting whole-school transformation and providing educational opportunities to underprivileged students. Their vision aligns with ours, which is to encourage every Indian to volunteer for various causes such as child education, community welfare, and environmental conservation.
With this collaboration, we aim to provide 10 times more volunteering and leadership opportunities to our volunteers. We believe that this partnership will allow us to reach more people and create a more significant impact on society.
We invite you to join us in this exciting volunteering journey, alongside thousands of volunteers across the country. Stay tuned for more details on this collaboration.
Happy Volunteering!