Celebrate Good Deeds Day in your College/ Office
Be a part of one of the first Campuses/Offices in India celebrating Good Deeds Day this year, along with thousands of other prestigious Universities/ Organizations across the globe. Hosting the Good Deeds Day campaigns  in Campuses/Offices will ensure a wholesome experience for both the host volunteers and the beneficiaries.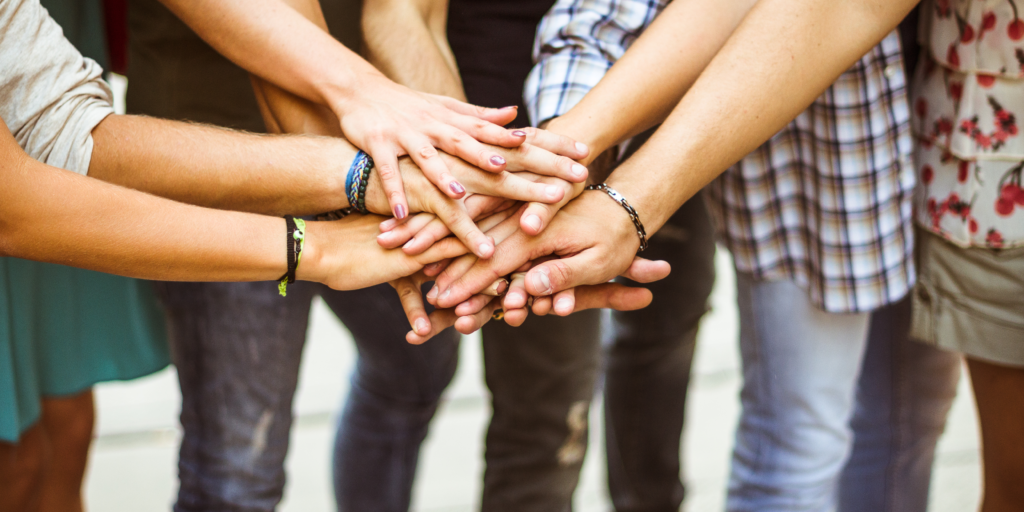 Talk to a VFI team member to know more and initiate the Good Deeds Day celebrations in your Campus/Office!
Organize in your College/ Office
The Good Deeds Sprint is an event organized to celebrate Good Deeds Day, which will take place between March 16 and May 16. It will be a series of volunteering events that aim to perform as many good deeds as possible in a single day. The event will bring together individuals and organizations from different backgrounds to work together to make a positive impact in their communities.
Participants in the Good Deeds Sprint will volunteer their time and effort to perform various acts of kindness, such as cleaning up local parks, volunteering at food banks, visiting nursing homes, and helping out at animal shelters. The event is designed to promote the spirit of giving and encourage individuals to come together to create a better world.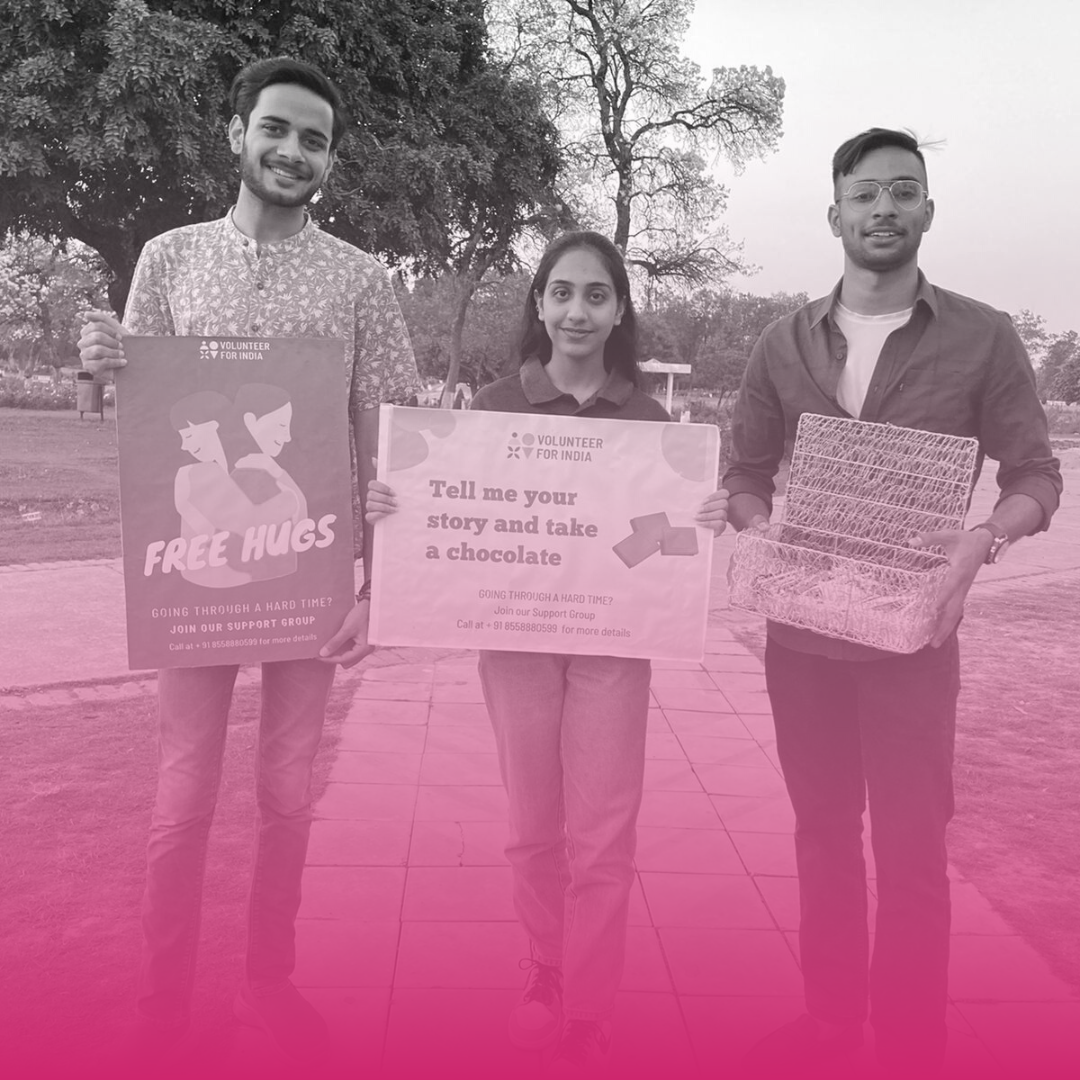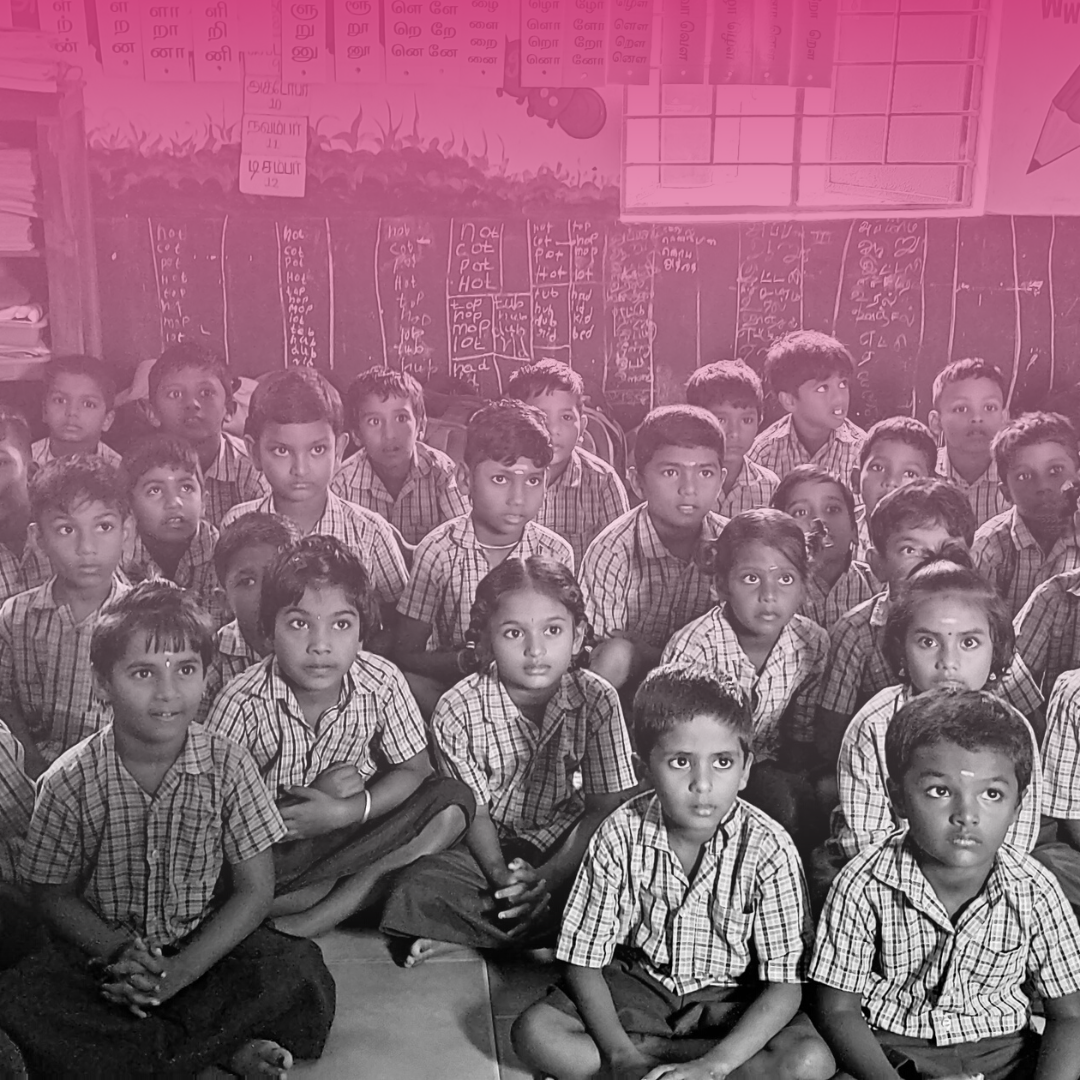 Organize in your College/ Office
The Good Deeds Carnival provides children in orphanages with a fun and engaging day out filled with activities and interactions. The event aims to create an environment that promotes social interaction and integration, builds self-esteem and confidence, and offers opportunities for learning and skill development. The event also seeks to provide a positive experience for the children, fostering a sense of belonging and community.
The VFI Team will help you in setting up and implementing the campaign, in case your institution/ organization is interested in organizing the Carnival.
College/Organization will be presented
"Social Responsibility Award"
Volunteering Certificates for all
participating Students/Employees
International Recognition for
celebrating Good Deeds Day 
How VFI will support you in celebrating Good Deeds Day:
1. Provide event templates with clear instructions on how to implement them based on the causes the Organization/Institution aligns with.
2. VFI will provide a facilitator from our end on the day of the event for it's smooth implementation, if required.
3. Support with creatives and other technical requirements.
4. Quantify and create visibility on the impact created.
5. Provide e-certificates to all participants in the activities.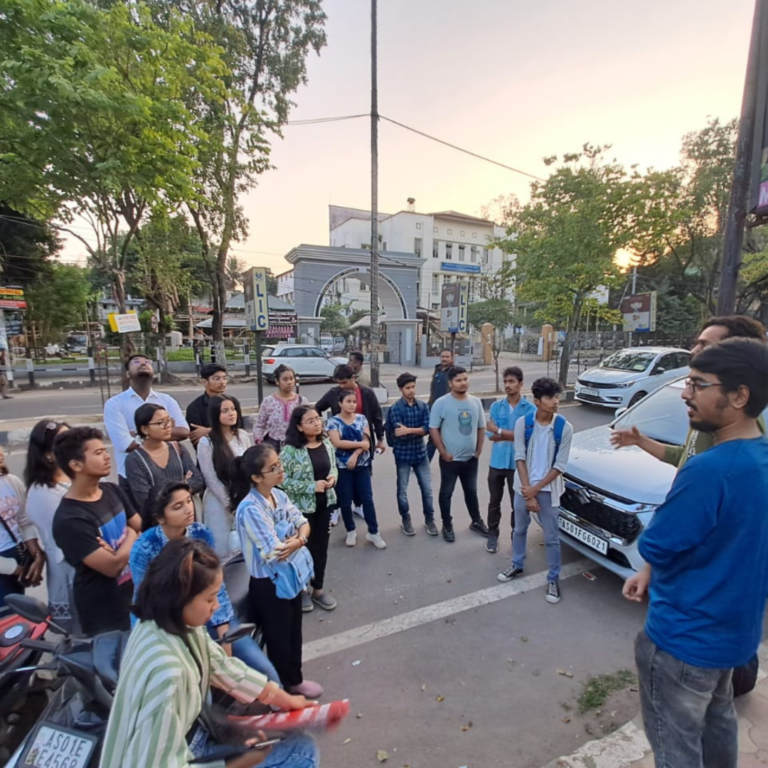 Need More Campaign Ideas?