Are you ready to inspire
and empower the next
generation of leaders?
Ignite the Spark of Change
as a Volship Mentor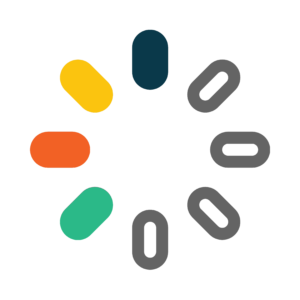 Volship is India's most-aspirational program for mentoring the future change leaders of India.
Are you ready to unleash your leadership potential while shaping the next generation of social changemakers in India? Become a mentor to the Volship Fellows and make a difference, contributing just one hour a week for three months!
As a Volship mentor, you will spend one hour each week for 12 weeks working closely with your team of fellows. You will provide guidance, feedback, and support as they tackle challenging projects that address social issues in their communities. You will have the opportunity to network with other mentors and industry experts, and to develop your own skills as a mentor and leader.
Are You Ready to Ignite Young Minds?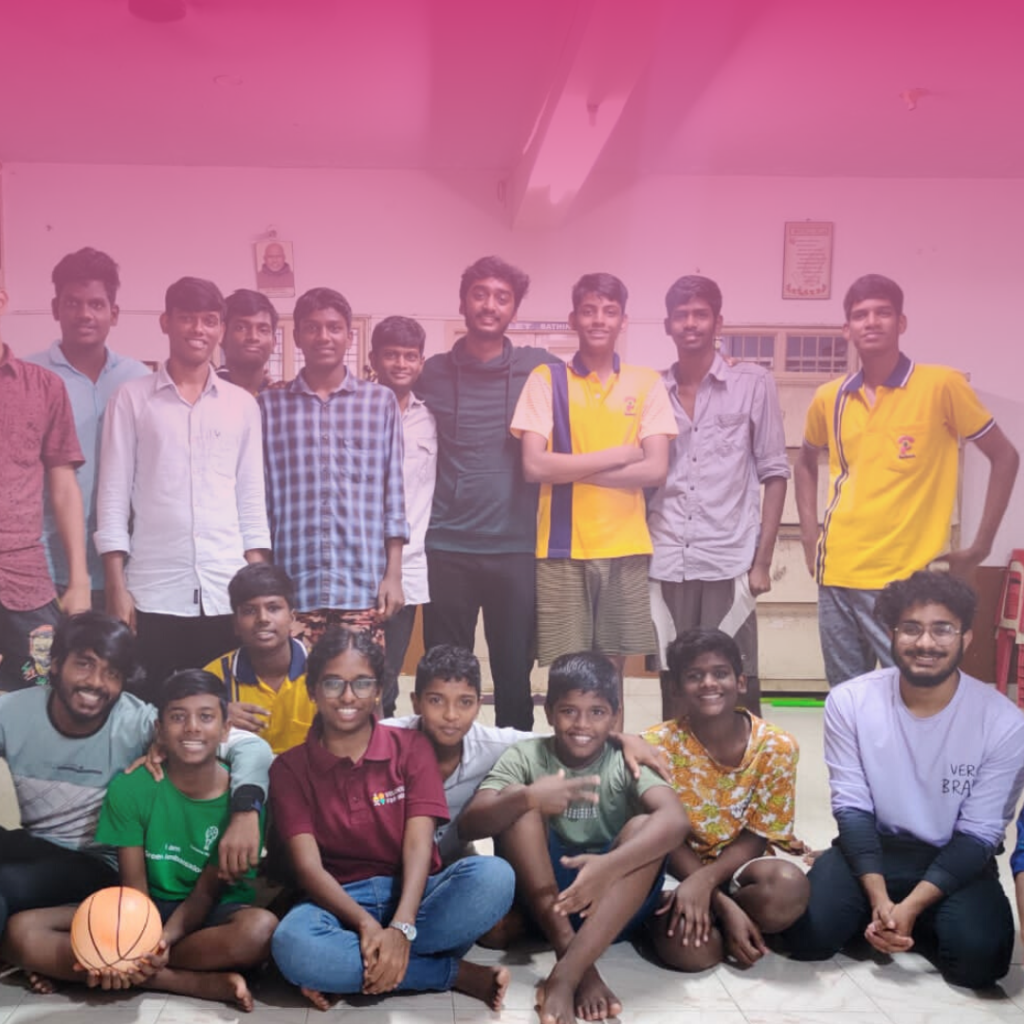 Are You the Ideal Mentor?
An ideal mentor is someone who is passionate, empathetic, and committed to helping young people succeed. We are looking for mentors who have a wealth of knowledge and experience in their respective fields, who are willing to share their insights, and who are eager to learn from the next generation of leaders. As a mentor, you will be paired with one Volship team consisting of three leaders.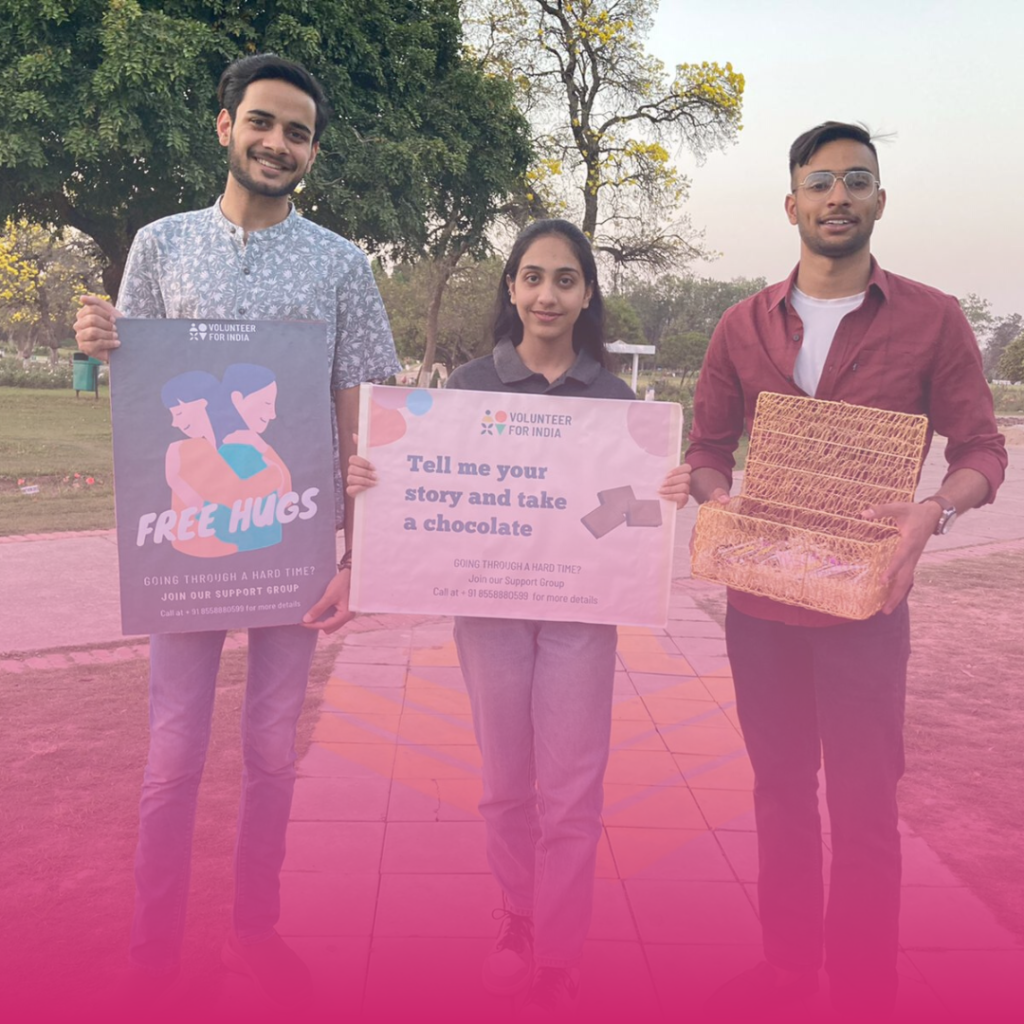 We welcome mentors from all backgrounds and industries who are passionate about making a positive impact in their communities. You should have relevant experience in the social sector, strong communication and interpersonal skills, and a desire to mentor and empower young leaders. As a mentor, you should be committed to the goals of the Volship Program and have a willingness to learn and grow alongside our fellows.
The fourth cohort of Volship will start their journey by July 2023.