"Life's most persistent and urgent question is, what are you doing for others?"
– Martin Luther King, Jr.
Be a part of
Volunteer for India
And join a community of thousands who are passionate about creating a positive change within our country.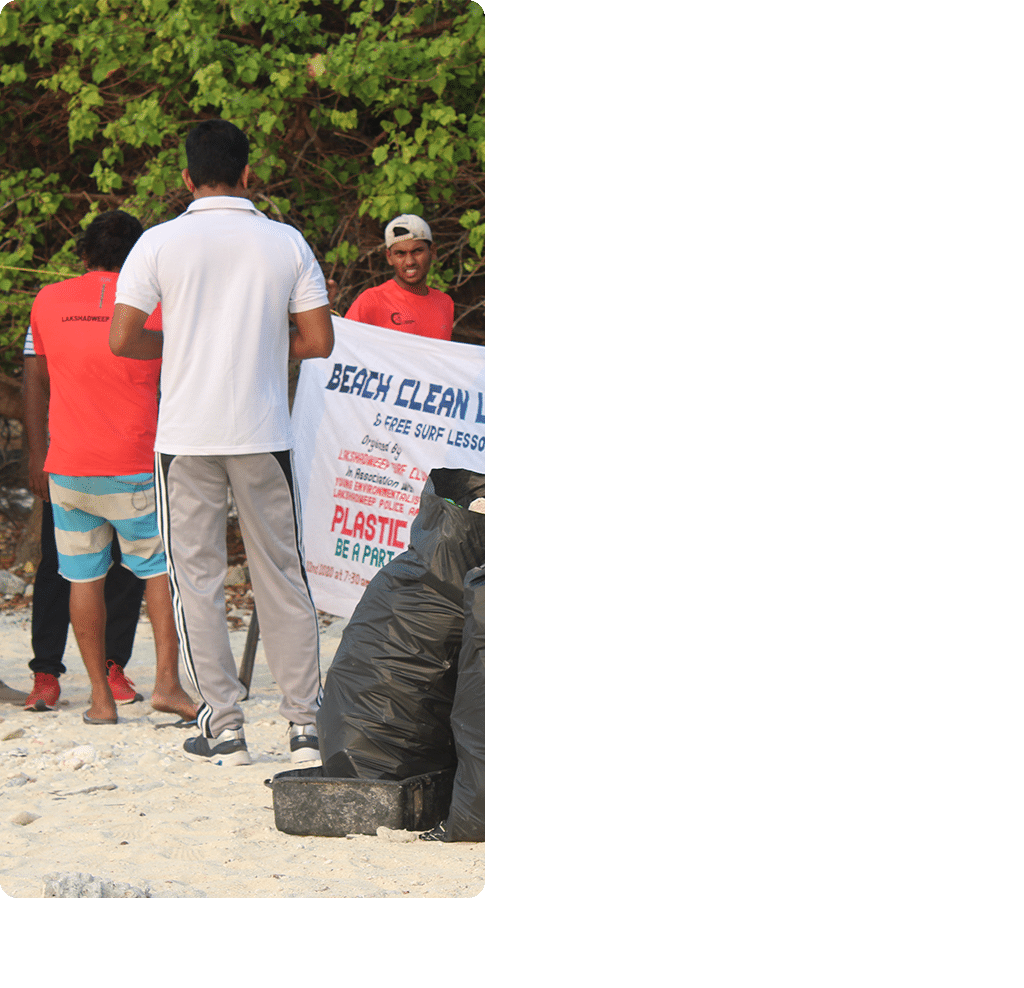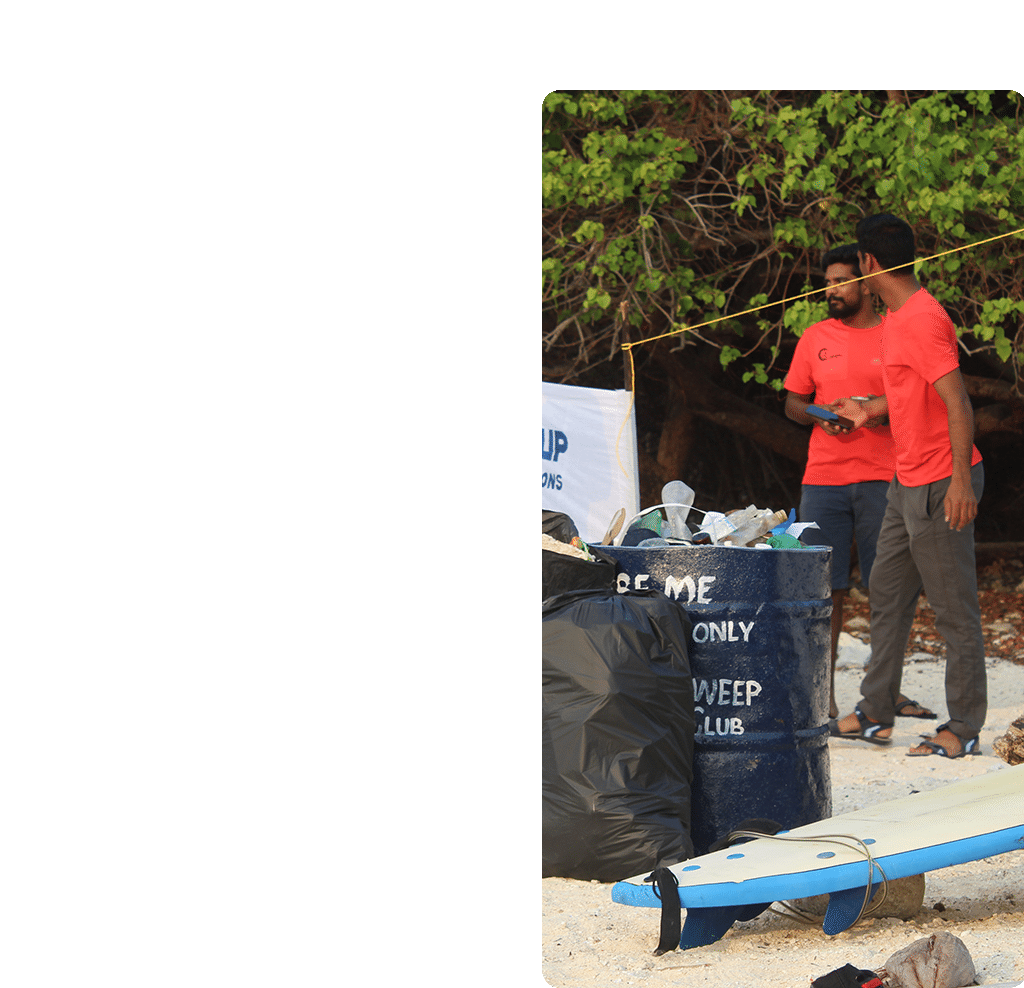 Are you passionate about giving back to our society?
If you are ready to awaken the changemaker in you and take the first step towards creating the change you wish to see in the world around you, volunteer with VFI today!
If you are passionate about bringing positive change to the world around you, but are unable to volunteer with us in person, you can still support our efforts to give back to society by being a virtual volunteer!
By becoming a virtual volunteer, you help us broaden our connect with the world.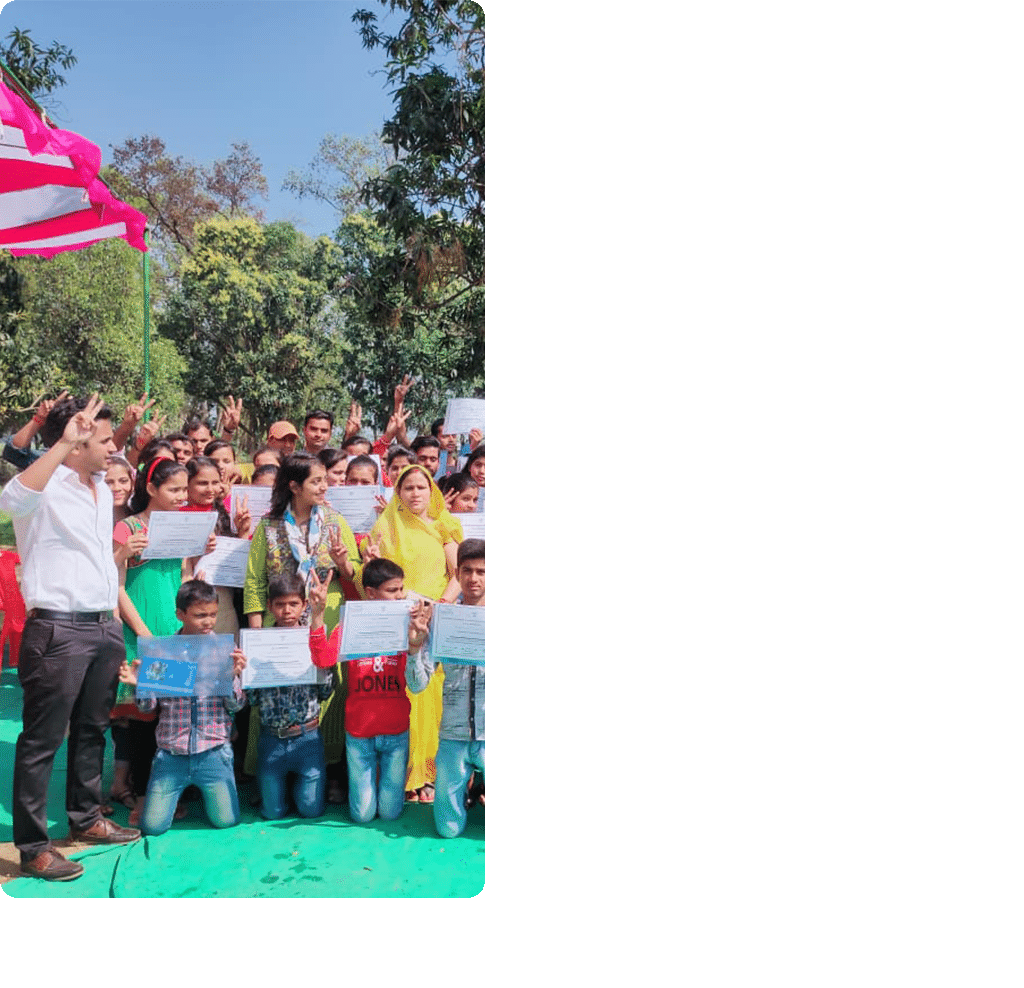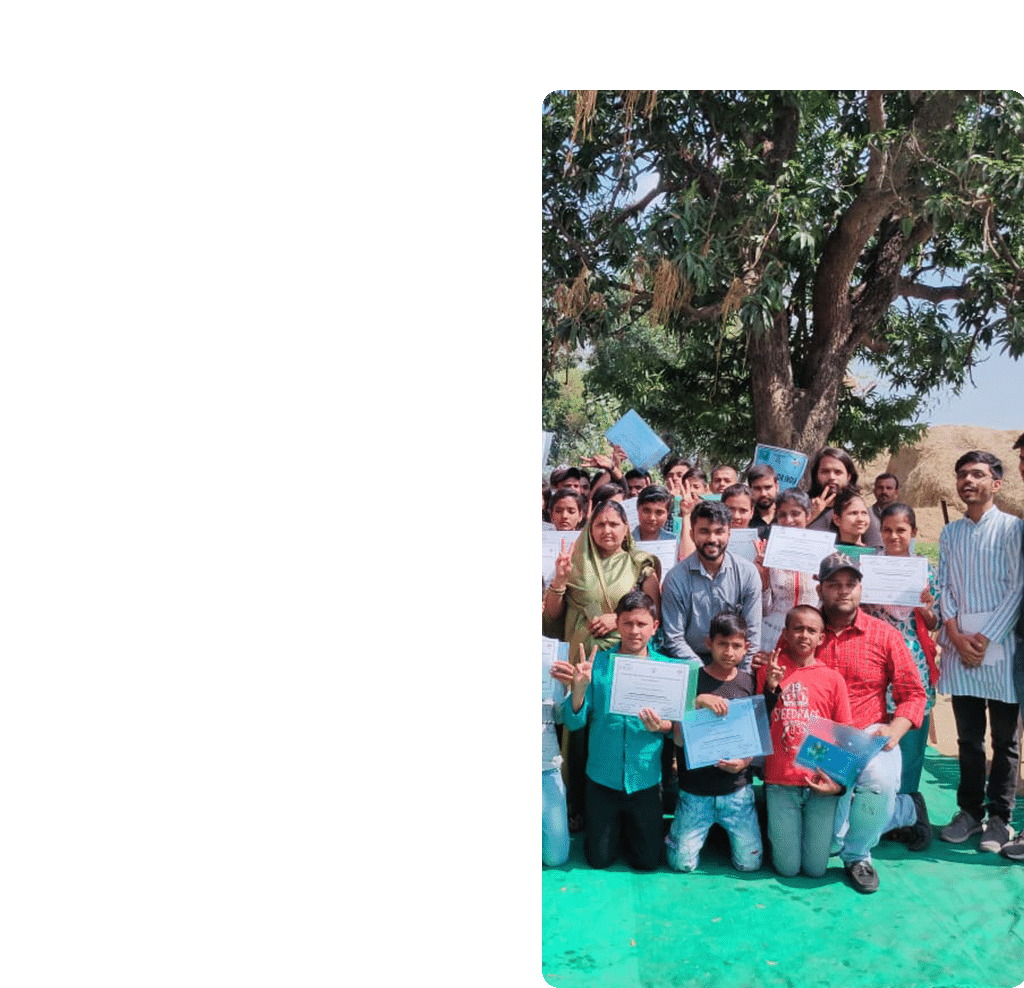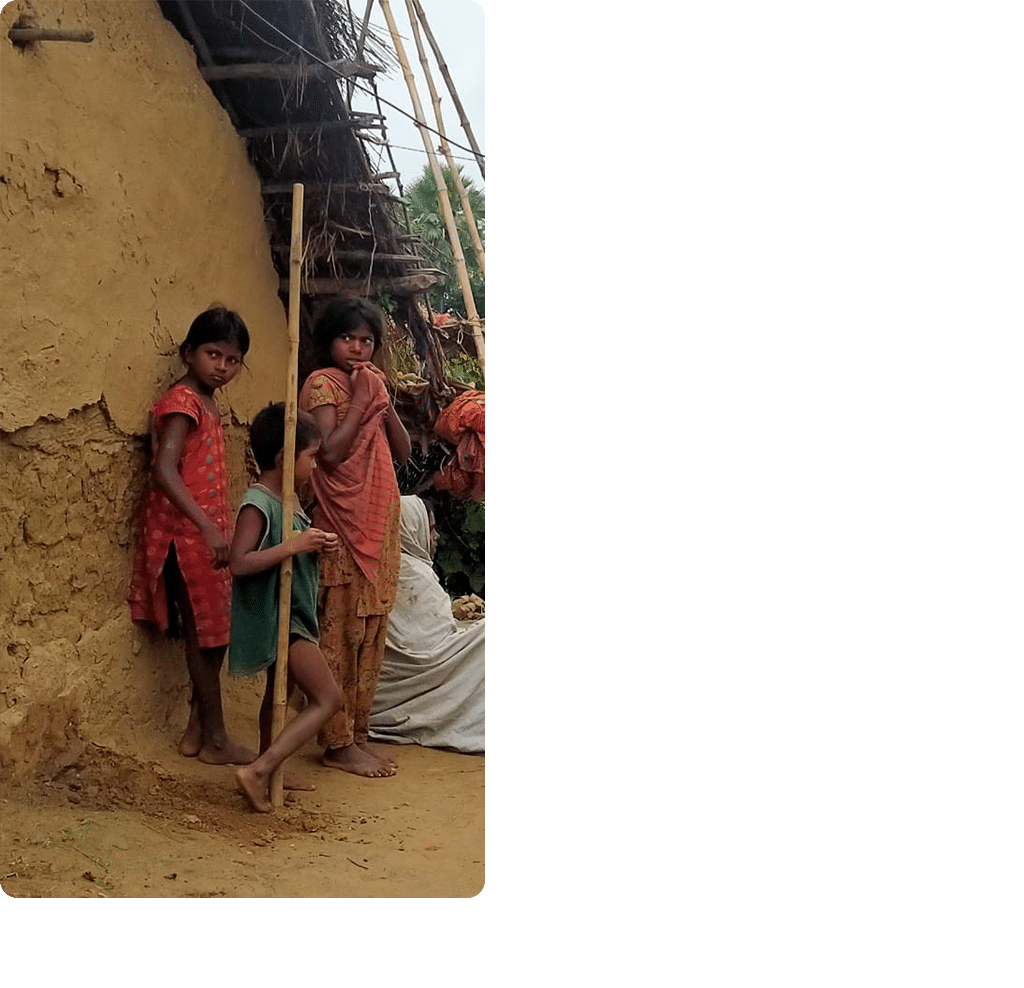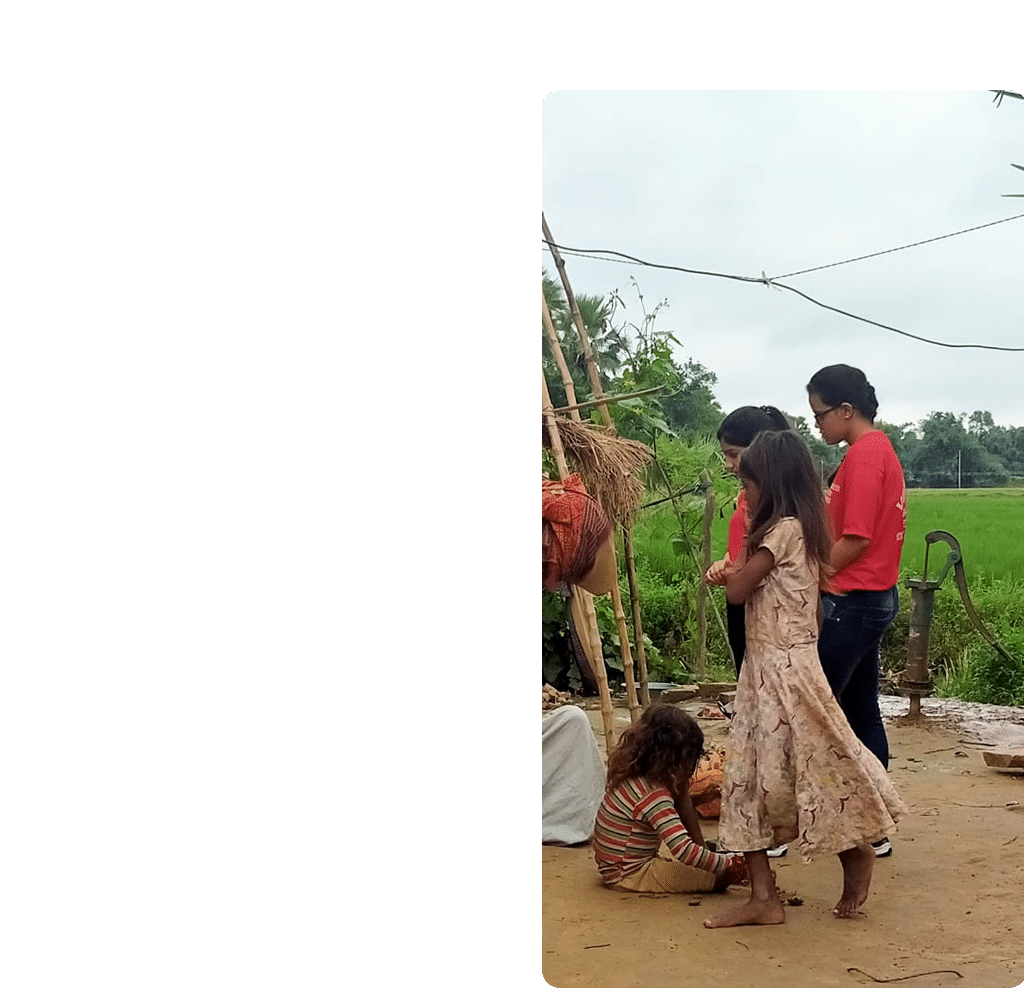 You can help raise funds for us by introducing your friends/ colleagues to the campaigns we run and encourage them to donate on special occasions or on a regular basis. You can also support us by crowdfunding through your personal and professional networks.
Join us as a fundraiser today.
Subscribe to
our newsletter
Join us and be a part of the Volunteer for India family. The newsletter will bring to you regular updates and stories on the exciting journey of volunteerism that we are on.